WirelessCam System Max
---
Advanced Encryption and Free Local Storage - Remotely access your locally secured smart camera footage from the included hub (built-in 32GB for up to 4-month of loop recording). Keep your home secure with aosu reliable outdoor security camera solution - WirelessCam Pro System.
 Model Number: C6S 
Unboxing & Reviews
Peace of Mind with aosu
Warn off the intruder using the built-in siren and spotlight.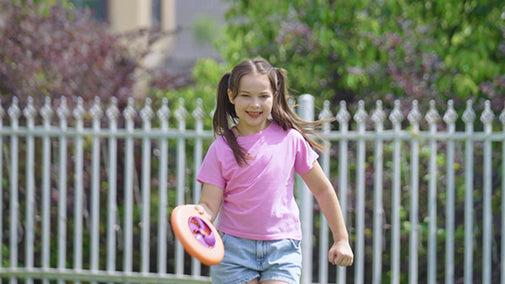 5MP UHD Resolution
Improved from 1080p, you could see every detail of your property.
Color Night Vision
See more clear on stranger's faces or license plates in full color night vision, and playback to identity events for great security.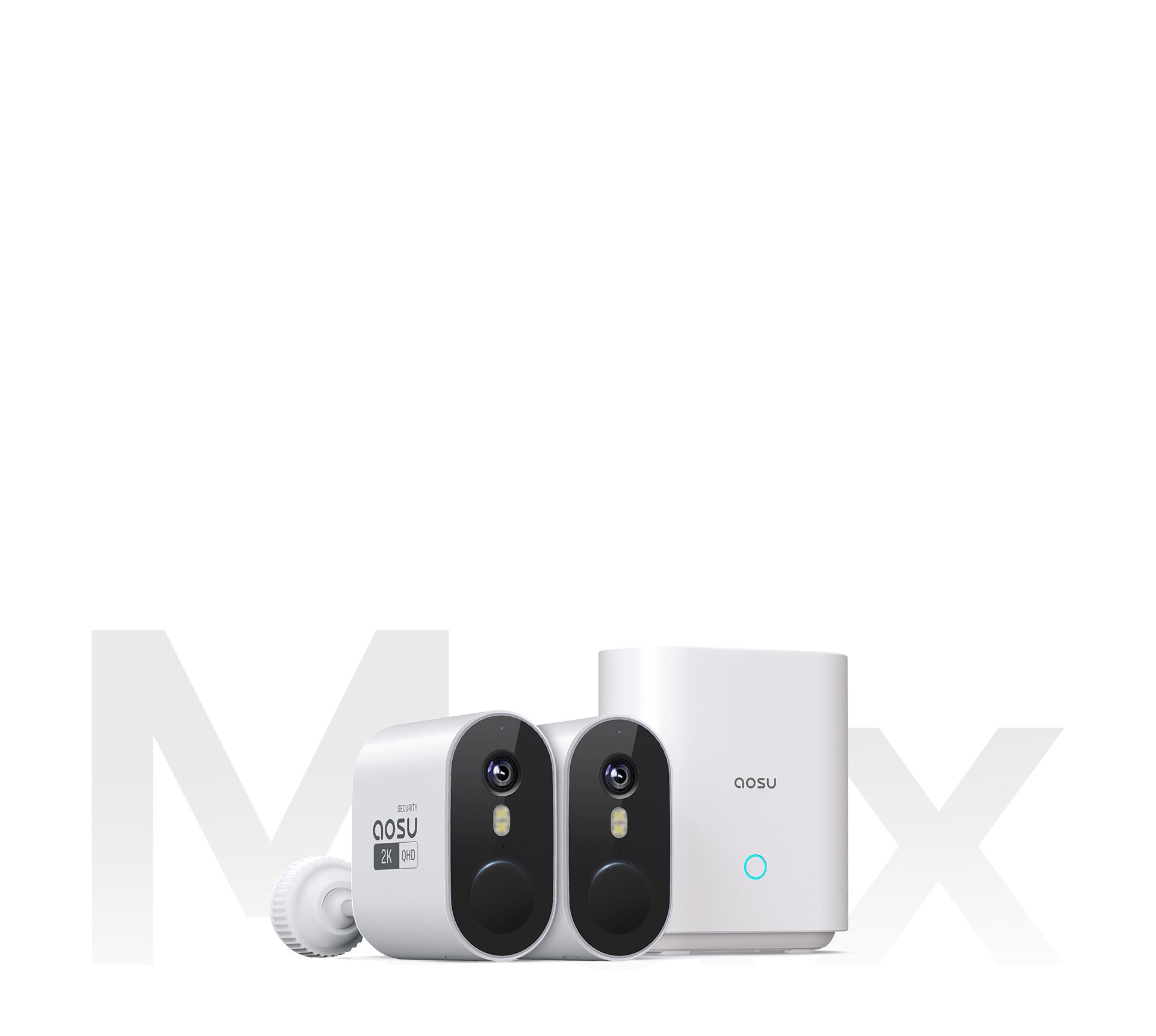 Expandable up to 4-Cam | Battery Power for 240 Days
5MP Home Security System
Captures Clearer Details whether Day or Night
5MP picture quality which is improved by 67% from 3MP(2K) video, and cameras' built-in spotlights provide brilliant night vision to ensure your home security.
5MPAosu Resolution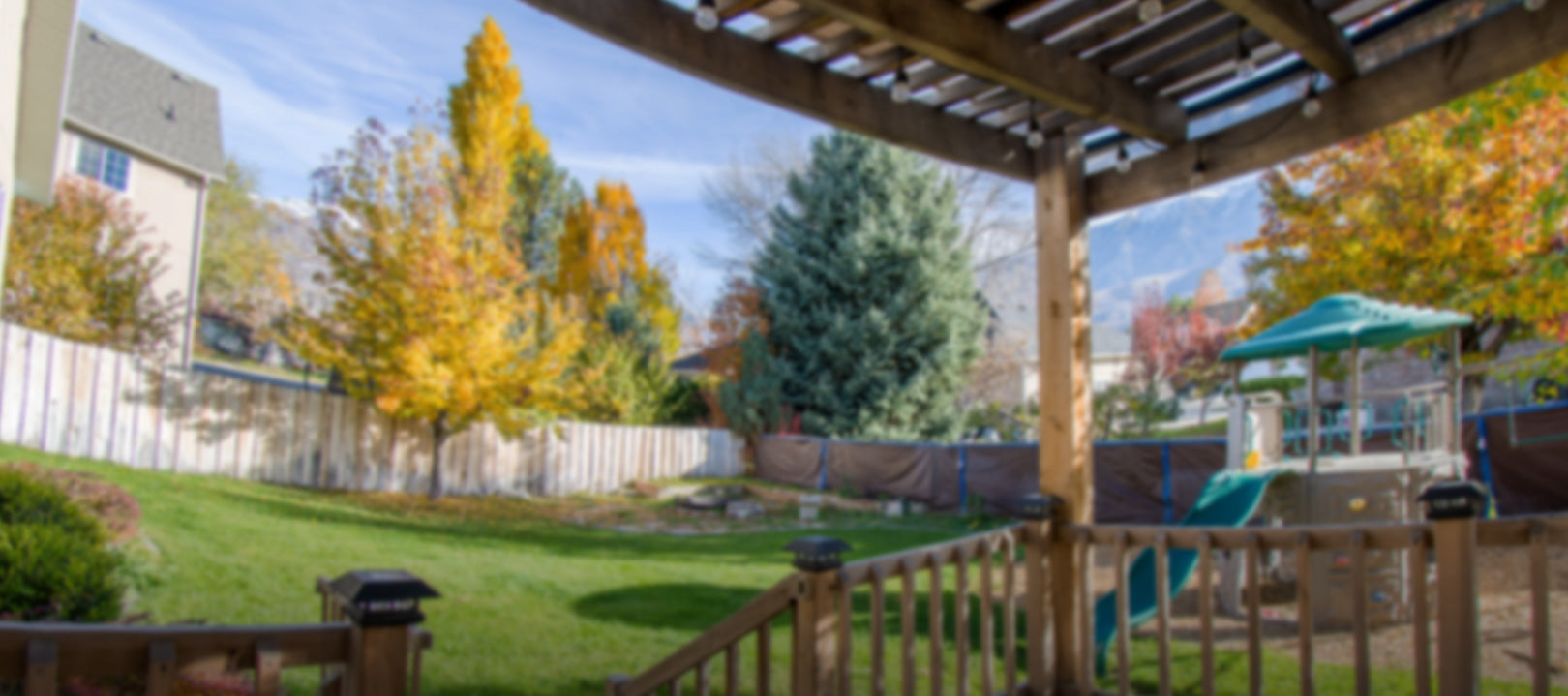 2KOthers Resolution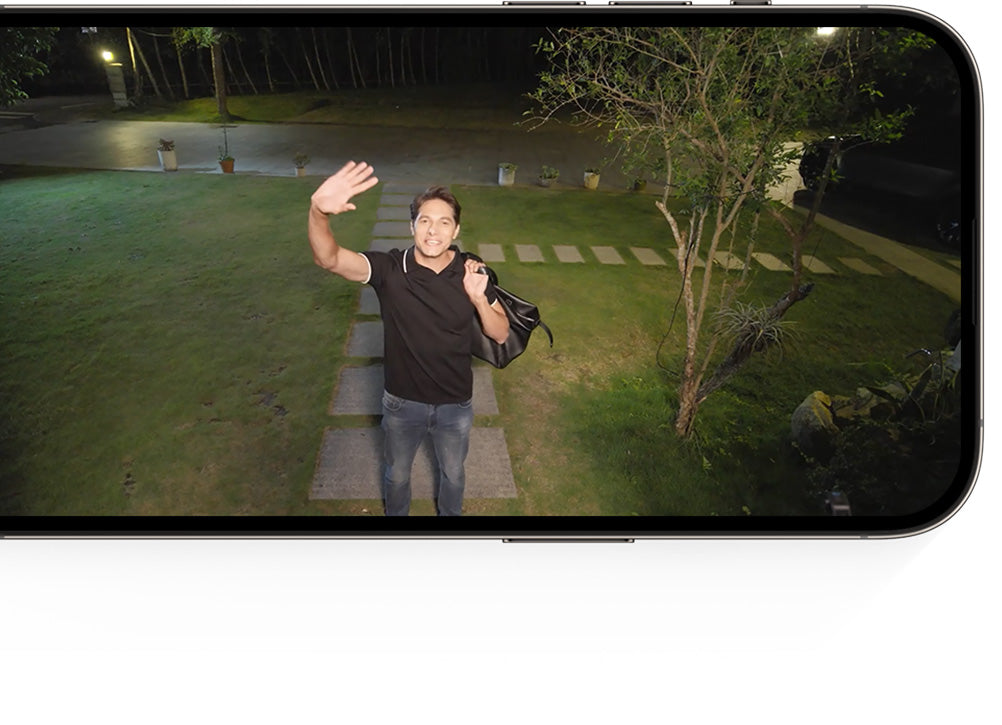 Advanced Night Vision
See more clear on stranger's faces or license plates in full color night vision, and playback to identity events for great security.
166 degrees ultra-wide angle lens provides complete coverage without any blind spots. See wider and see more withi this solar outdoor camera system.
No Blind Spots
Subheading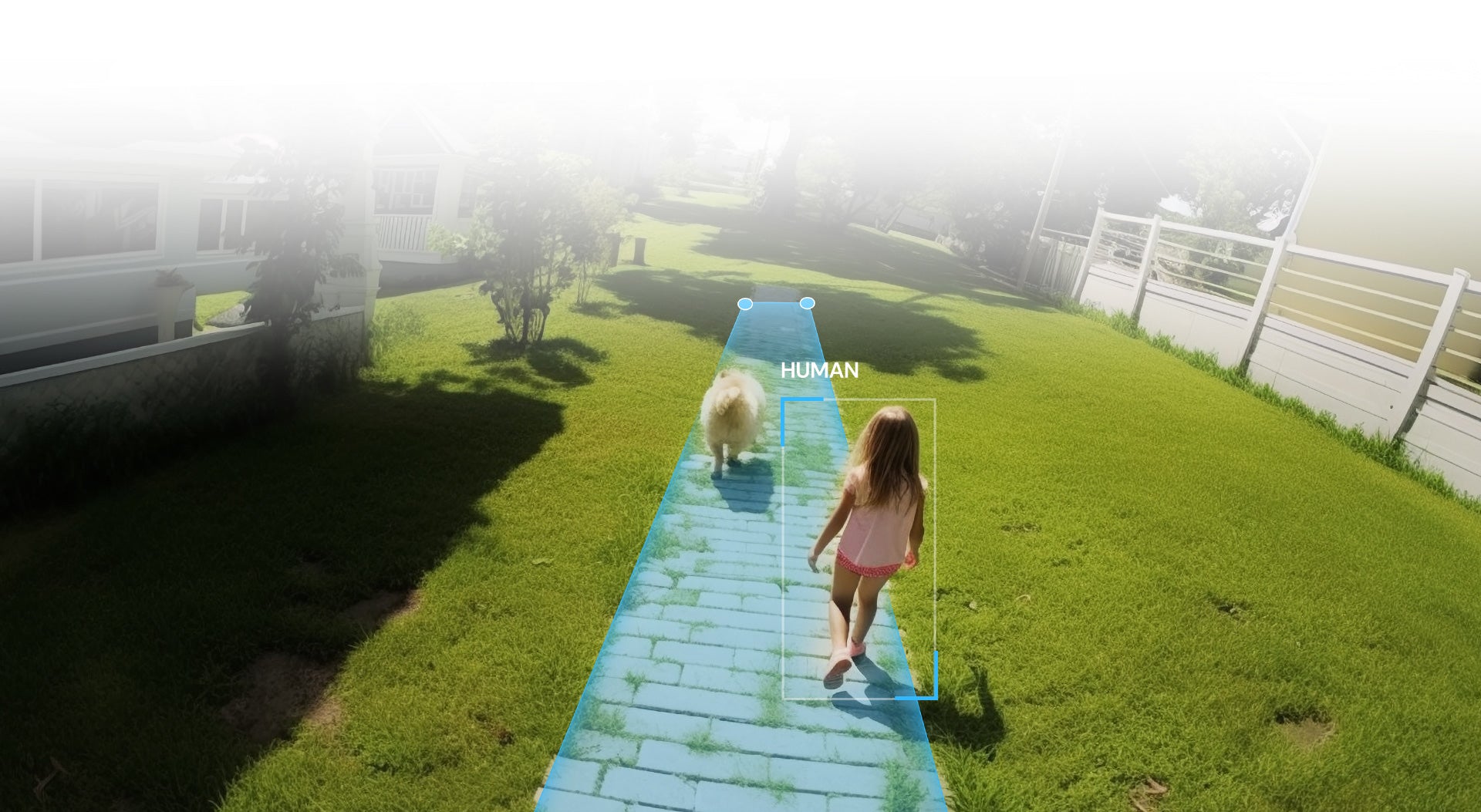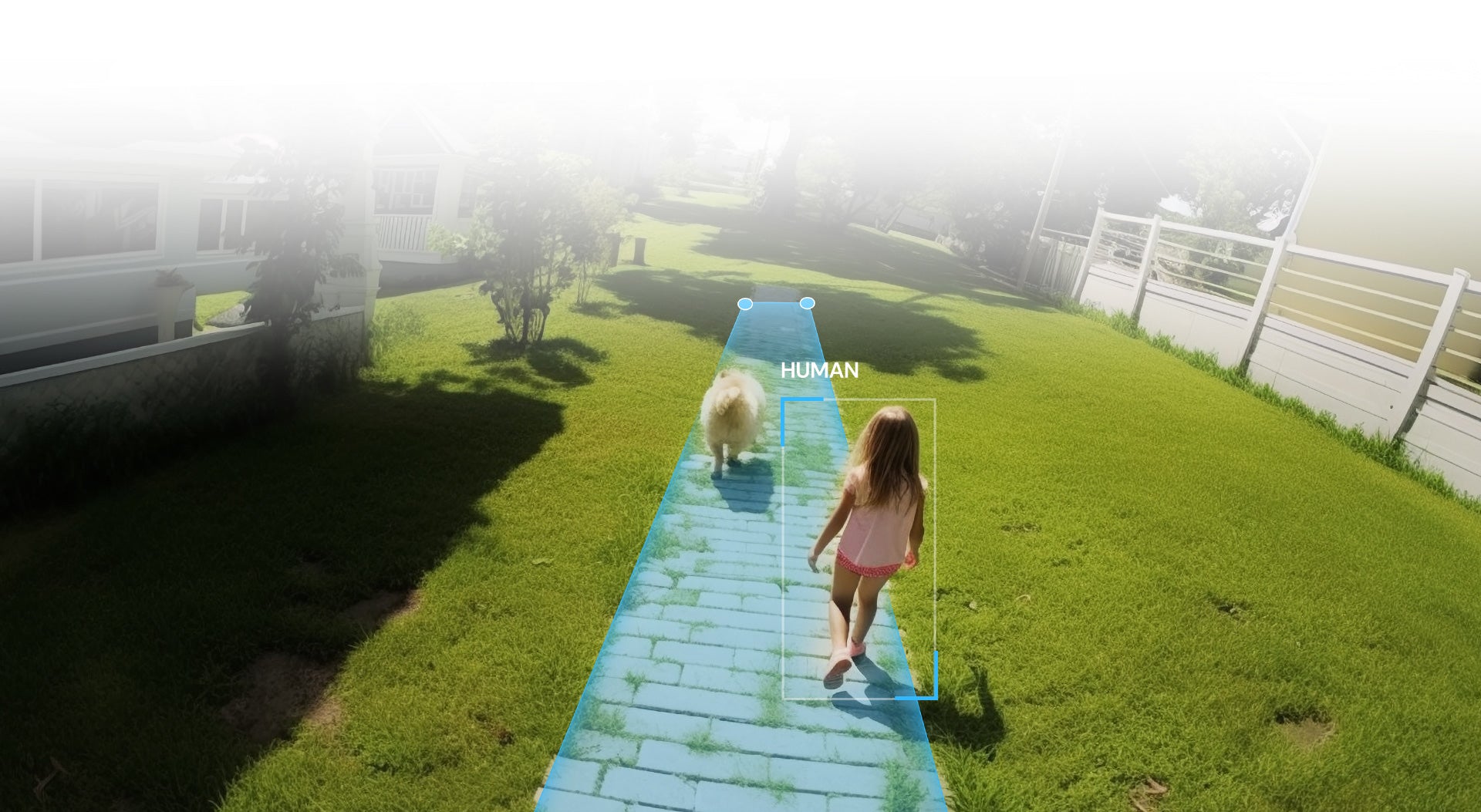 Reduce Unwanted Notifications
Only receive alerts that matter and eliminate unnecessary notifications.
Thumbnail Real-Time Notification
Receive snapshot notifications so that you can quickly check who is at the door.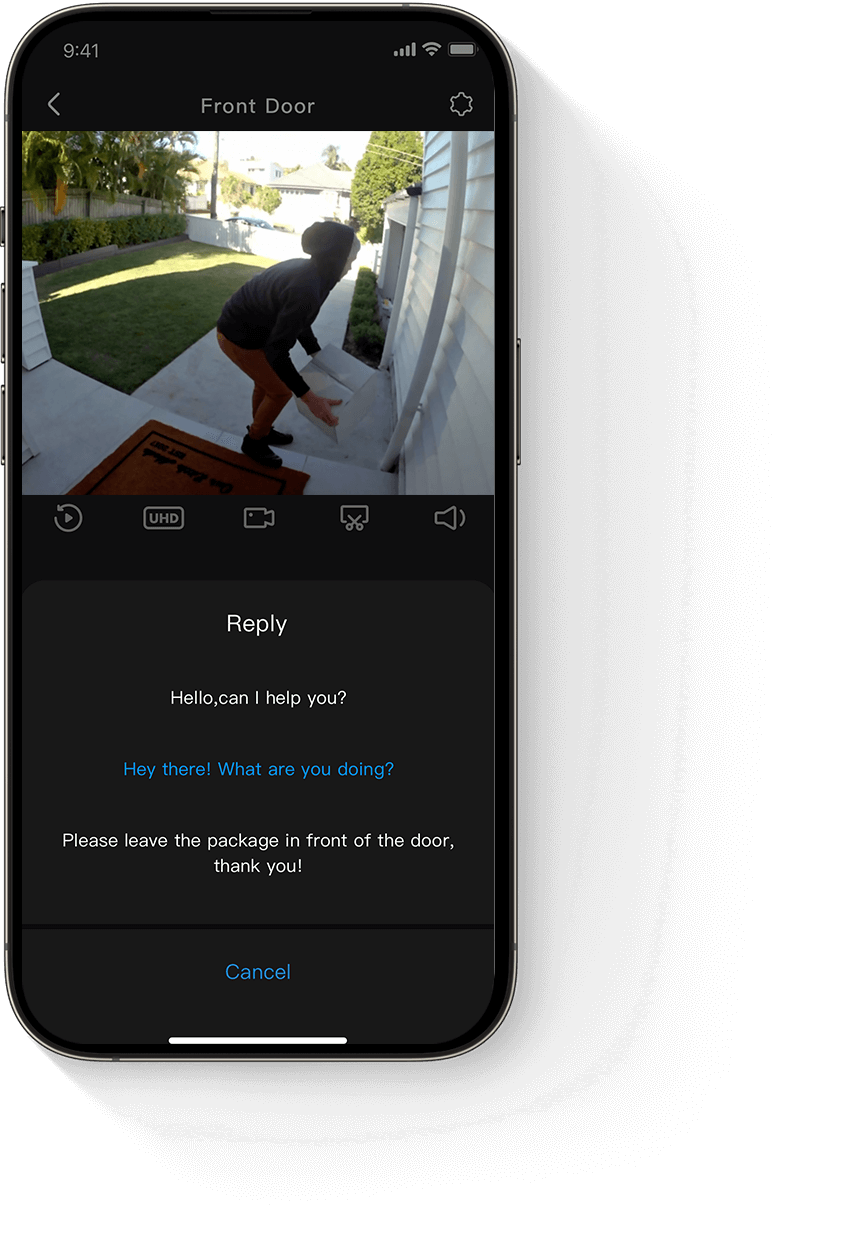 Quick Reply to Directly Video Calling
Use the preset message to quick reply when you are busy.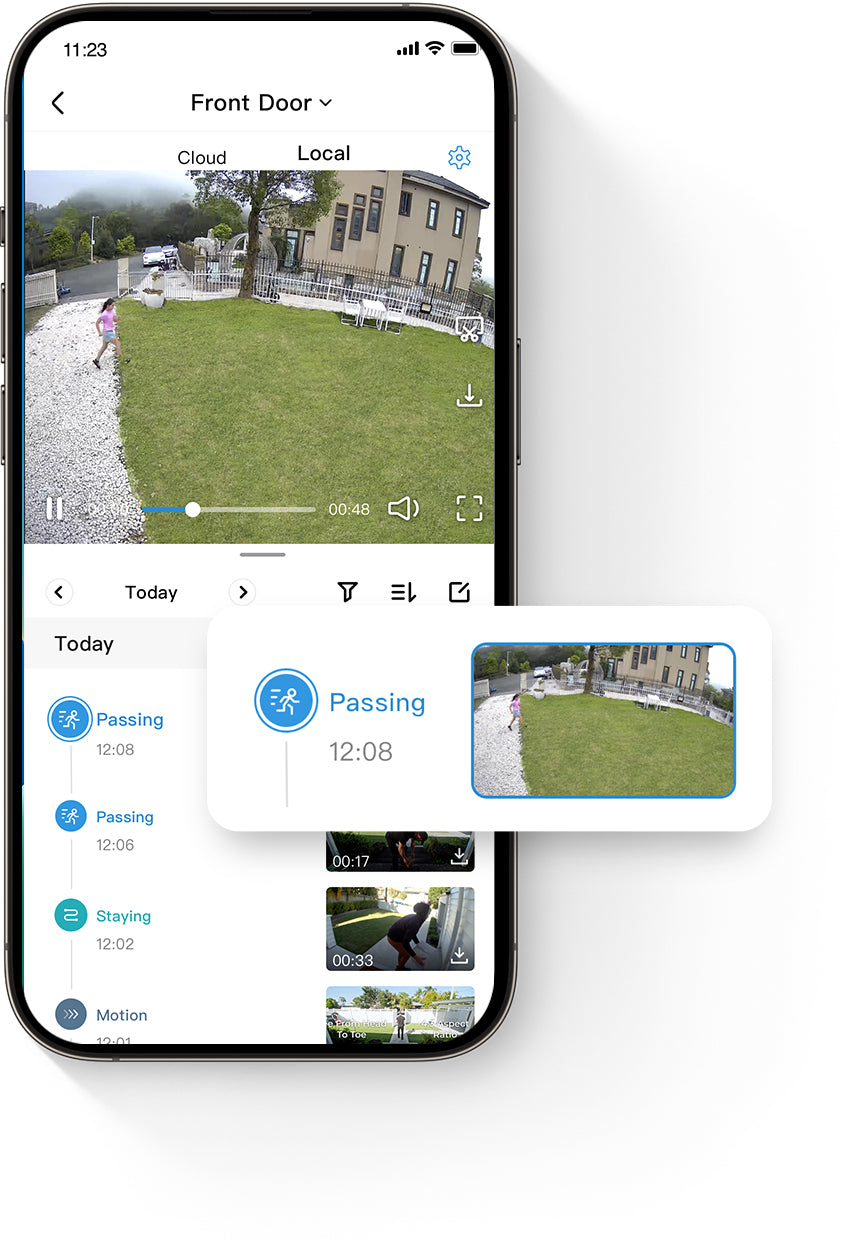 Smart Playback
Event type filters, fast forward and rewind features make it even easier to find important moments.
Which System is right for you?
Testimonials
Easy and Quick Set Up
I spent a lot of time reading reviews because there are so many wireless home system set ups. I decided on this one after watching videos online. I hope this review can save you time. The set up was easy and self explanatory. Everything work as advertised from the app to the hardware. I am not good with tools or techs, so simplicity and ease of set up is huge for me. AOSU set up very simple. I am probably the equivalent of a 3rd grader with technology and I was able to set up and install the entire package. My family had an easy time setting up the app too. Was a win , win, win all around.
I originally was going to drill the walls but went with a different setup. The cloud storage fee is not needed but is an easy purchase. If anything breaks or my opinion changes I will let you know, but as of right now I am a satisfied customer.
Great product and great customer service
I received this system and one of the cameras came with very low sound.
After reaching out to the customer service, they gladly replaced this defected camera.
The system works as it should be. Great video quality and the system quality overall is just perfect. Better than any other well known brands.
Highly recommend product and company.
First system bought for my office and now going to order a new system to replace Blink at my house since Blink is so horrible.
Overall very pleased
I've been looking for a security system, and this has been serving my needs well so far. Setting up the cameras is simple, once they're up, they are easy to set up wirelessly. Didn't take me to no longer than about 5 minutes. The app itself is pretty good without too much bloat,it gives you a clear picture whenever you want it. With the right angling, I could definitely get a good view on a large part of my yard and the front and back porch.You can't move the camera around, but it still gives me a nice and wide view depending on where you put it. Overall, it was easy to setup. I love the 180-degree view, day/night vision, and motion detection. We have not used the cloud storage option, but I like that we can consider it in the future.
Discover What's Popular
100% Wire-Free
Cover for Every Corner
2K QHD
Sale price

From $99.99
Forever Solar Powered
Cover for Every Corner
2K QHD
Sale price

From $99.99
Human Detection
Sound and Light Alarm
2K QHD
Sale price

$69.99
Forever Solar Powered
Human Detection
2K QHD
Sale price

$69.99
Smart Tracking & Alerts
Human Detection
2K QHD
Sale price

$99.99