WirelessCam System Pro
---
Advanced Encryption and Free Local Storage - Remotely access your locally secured smart camera footage from the included hub (built-in 32GB for up to 4-month of loop recording). Keep your home secure with aosu reliable outdoor security camera solution - WirelessCam Pro System.
 Model Number: C6P 
Buy Now
Unboxing & Reviews
Peace of Mind with aosu
Warn off the intruder using the built-in siren and spotlight.
2K QHD Resolution
Improved from 1080p, you could see every detail of your property.
Color Night Vision
See more clear on stranger's faces or license plates in full color night vision, and playback to identity events for great security.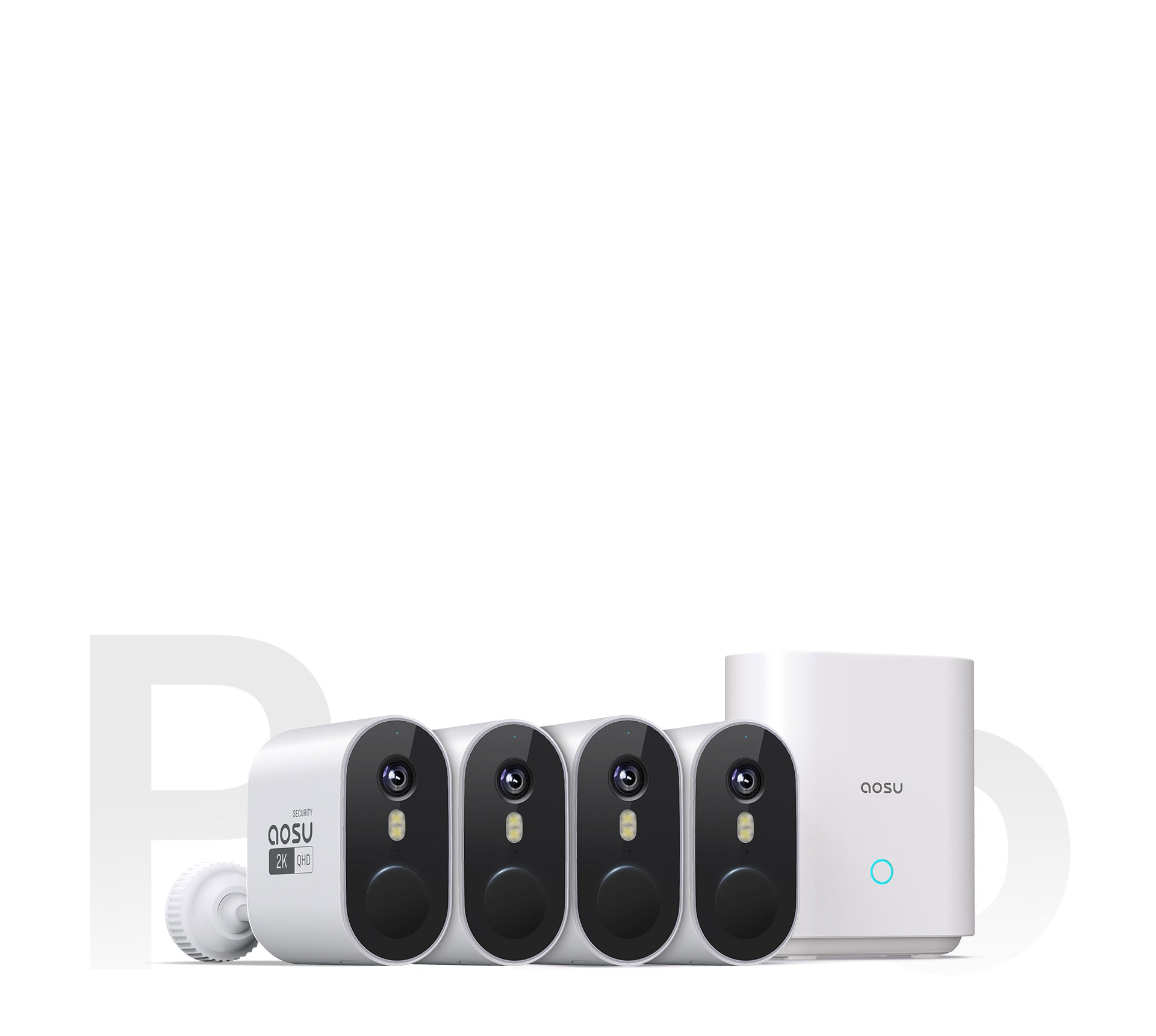 WirelessCam Pro System
Expandable up to 4-Cam | Battery Power for 8-Month | Real 2K Detail for Day and Night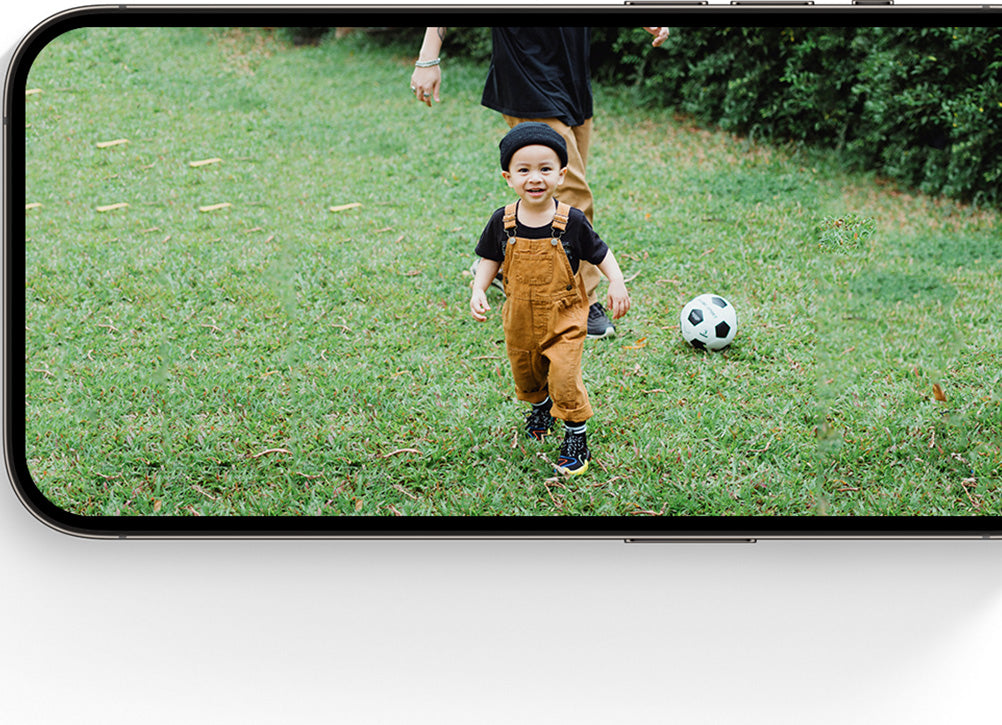 See Every Detail
Real 2K resolution to capture every crystal-clear detail. You can see more important features through these solar wireless outdoor security cameras.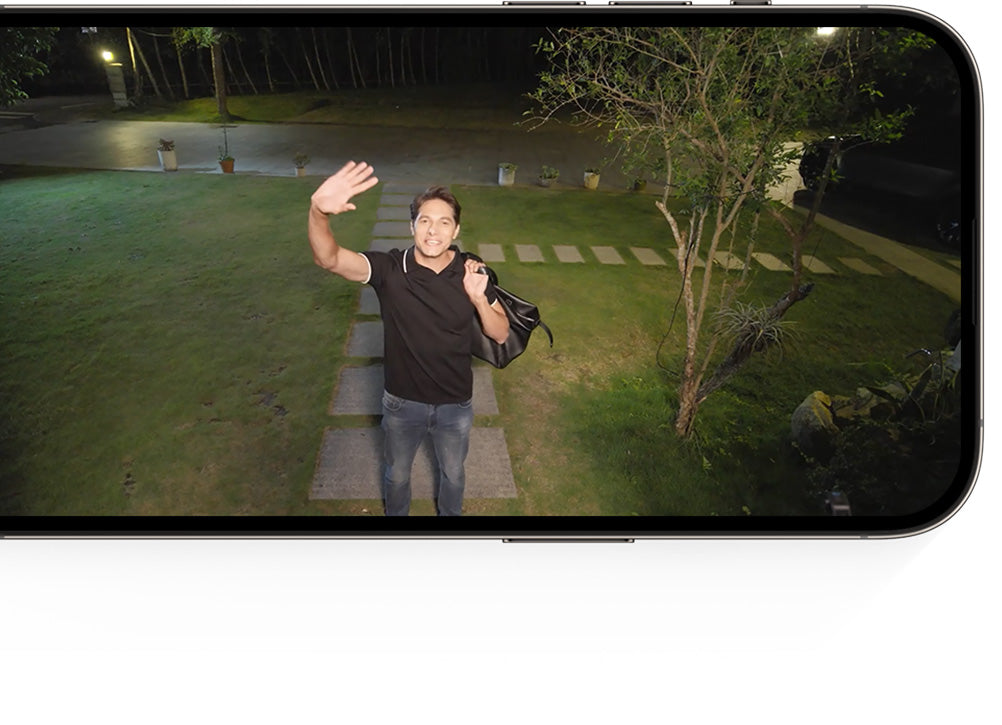 Advanced Night Vision
See more clear on stranger's faces or license plates in full color night vision, and playback to identity events for great security.
No Blind Spots
166 degrees ultra-wide angle lens provides complete coverage without any blind spots. See wider and see more withi this solar outdoor camera system.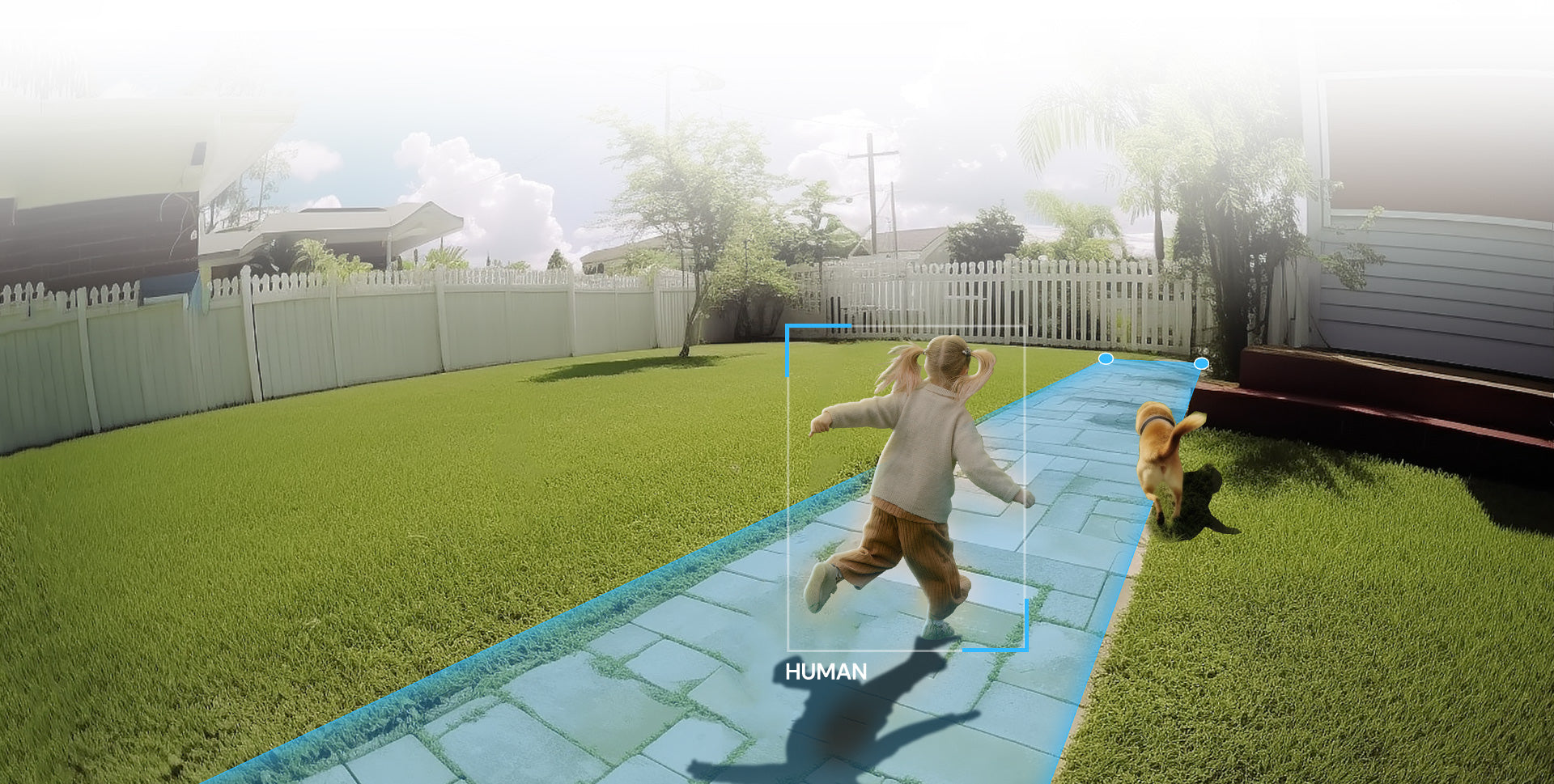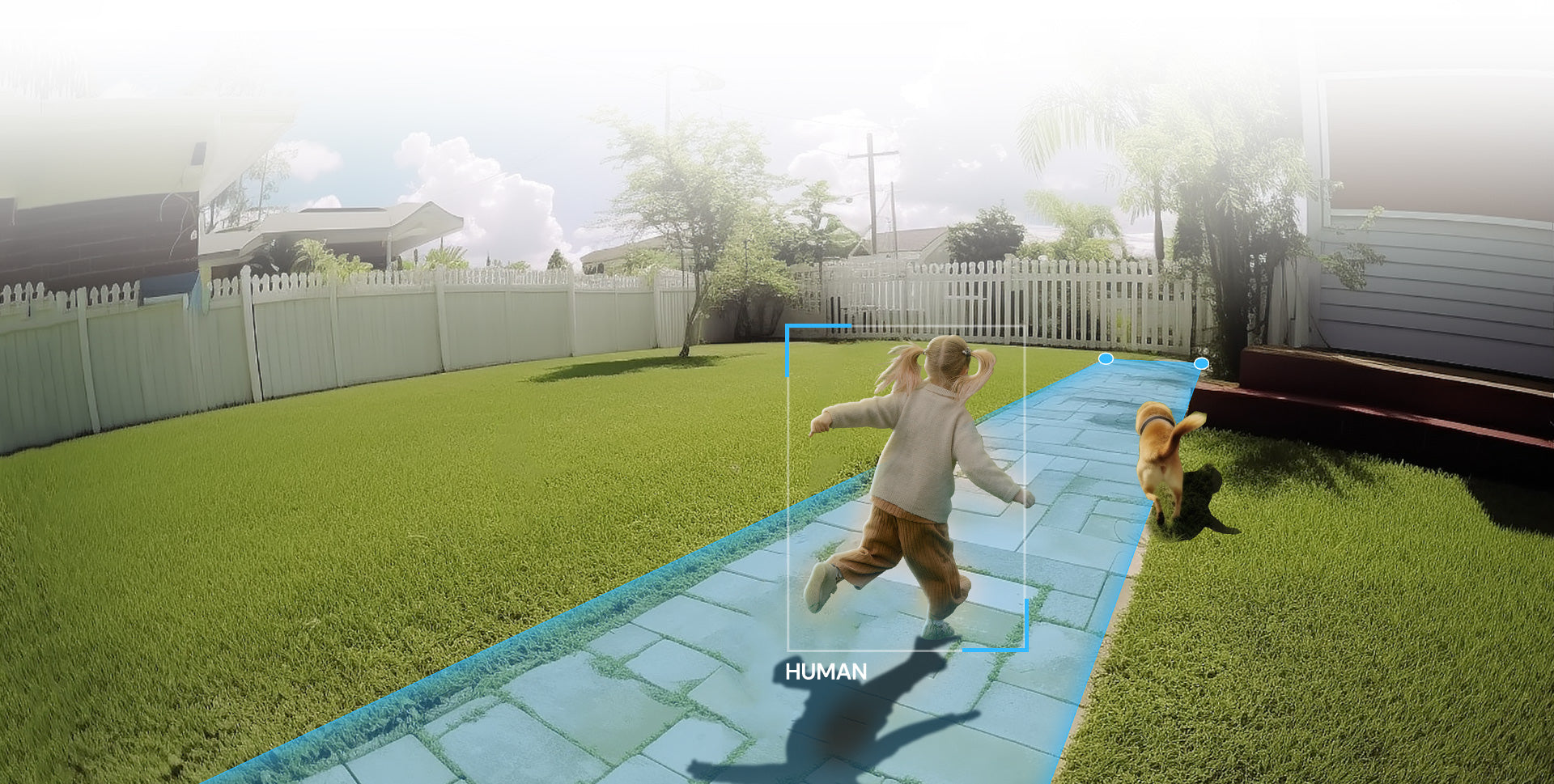 Reduce Unwanted Notifications
Only receive alerts that matter and eliminate unnecessary notifications.
Thumbnail Real-Time Notification
Receive snapshot notifications so that you can quickly check who is at the door.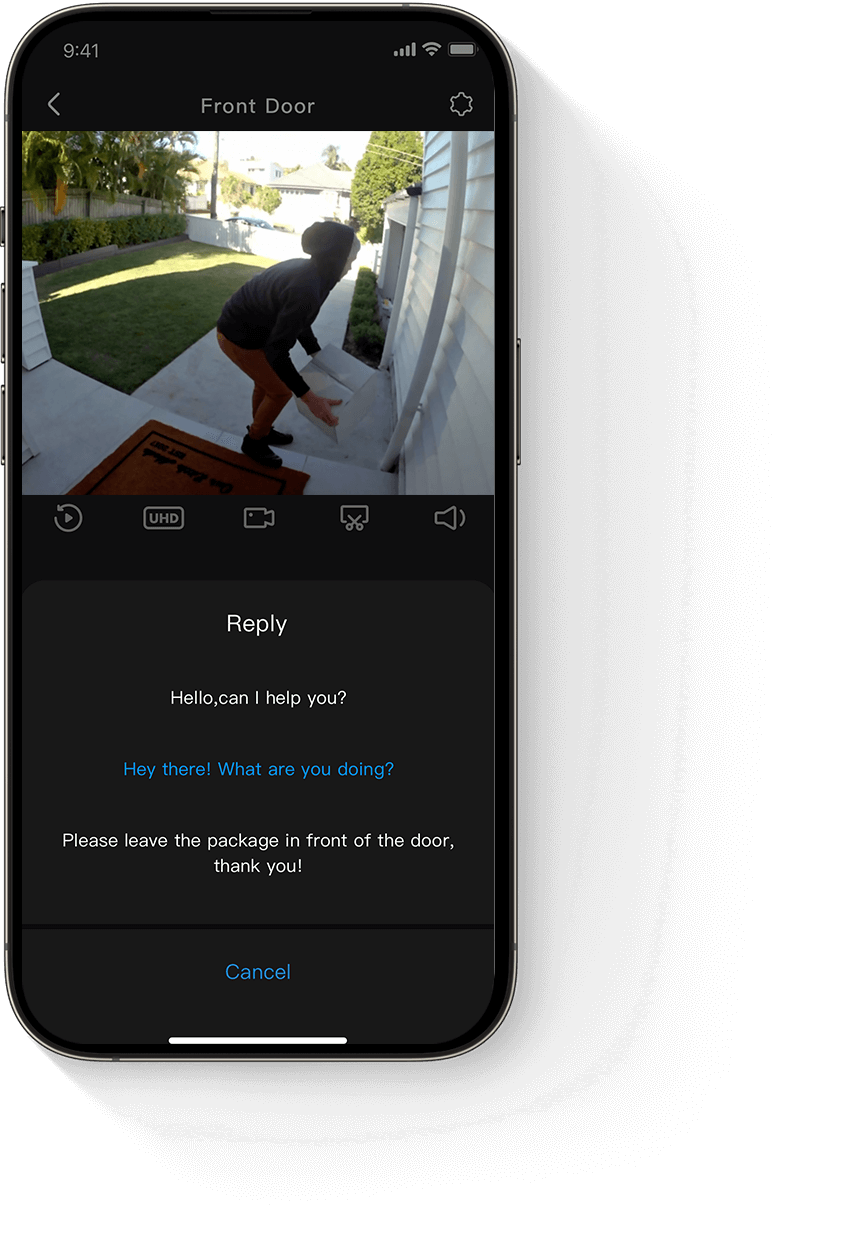 Quick Reply to Directly Video Calling
Use the preset message to quick reply when you are busy.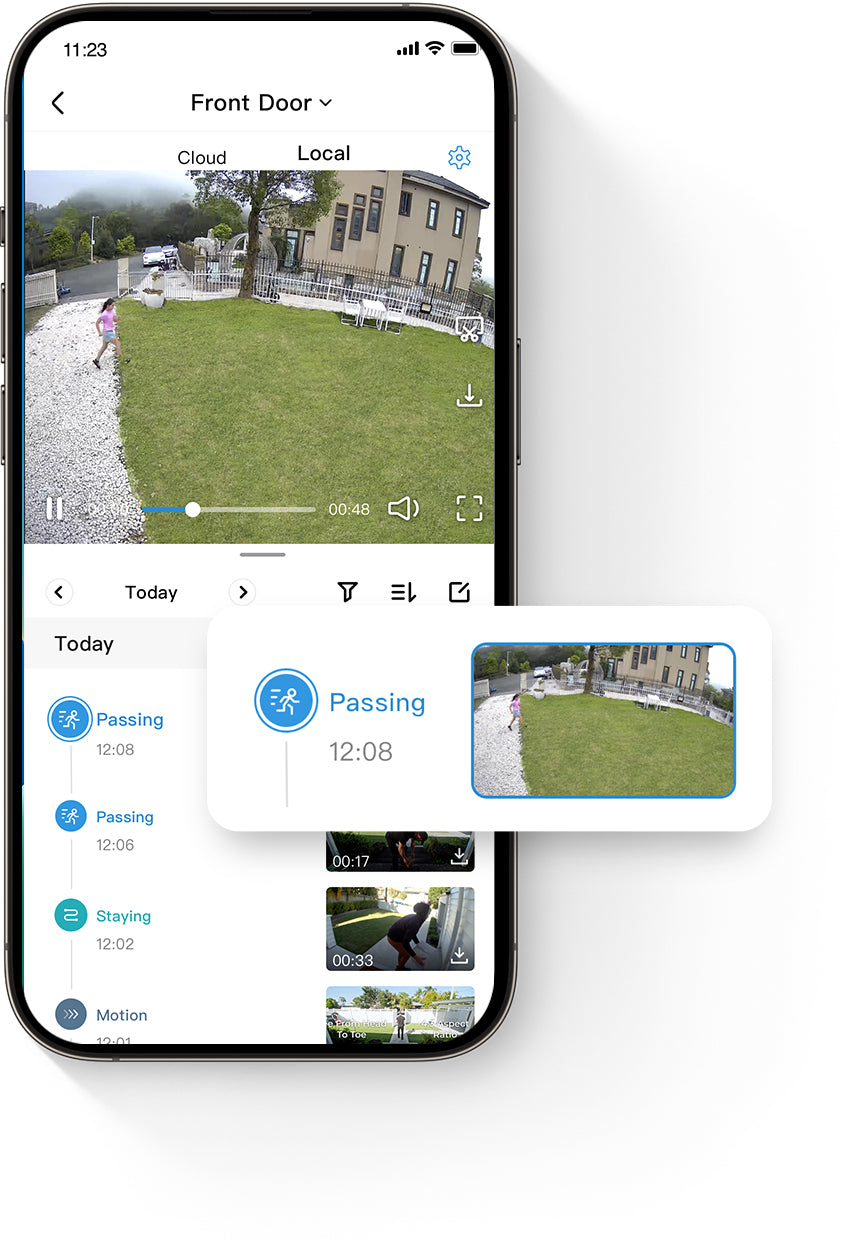 Smart Playback
Event type filters, fast forward and rewind features make it even easier to find important moments.
Which System is right for you?
Testimonials
Simple Setup and User-Friendly
I've gone through several outdoor security camera systems including Wyze and Amcrest. This is by far the easiest and most-user friendly, and nicely design engineered. The best thing is that it is incredibly simple to set up. I had the two cameras up and running and talking to the base station in less that 30 minutes. The HD picture quality is awesome. The ultra-wide angle means you only need two cameras for full front and back yard coverage. Very good mounting hardware. My only caution is that the w-fi signal isn't that strong. One camera, which is only 25 feet from the base station is at 40%. That's below the manufacturer's recommendation. The other camera, is 90 ft. from the base and reports signal strength at 74%. Go figure.
Excellent Security Camera
I purchased the 2 solar cameras several months ago and am very satisfied with them. The solar panels, which I placed in the gutters above and inconspicuous, work great; the cameras have always been 100% charged. Picture quality is excellent, including at night. I used special vinyl siding clips so I did not have to drill holes. Was happy with the quality of everything so I decided to also purchase the panoramic model for the front (although it is not Intergrated with the home base for the 2 cameras, it has its own mircoSD card storage).
Great video monitoring system without the added expense
We've had this unit for about 7 months now. We got it to monitor the many packages dropped off throughout a week to assure nothing was being tampered with or stolen. The camera system has a great app where you can adjust the level of motion detection, easily put cameras to sleep if you know you'll be in the line of site for an extended period, and quick notifications if motion is detected. You can even speak through the app/camera to those close to the camera. We have one above our garage and by our front door. It works just as well as a doorbell cam. The battery life is good as well. Fully rechargeable and looks like it only needs to be charged about every 6-8 months. So far we have been pleased.
*One note, we did have an issue with one camera suddenly disconnecting after six months. However, I contacted customer service through the app and they were great to work with. They addressed the issue immediately and solved the problem. I wouldn't hesitate on this unit if you're looking for a little piece-of-mind security system.
Discover What's Popular
100% Wire-Free
Cover for Every Corner
5MP UHD
Sale price

From $99.99
Forever Solar Powered
Cover for Every Corner
2K QHD
Sale price

From $99.99
Human Detection
Sound and Light Alarm
2K QHD
Sale price

$69.99
Forever Solar Powered
Human Detection
2K QHD
Sale price

$69.99
Smart Tracking & Alerts
Human Detection
2K QHD
Sale price

$99.99