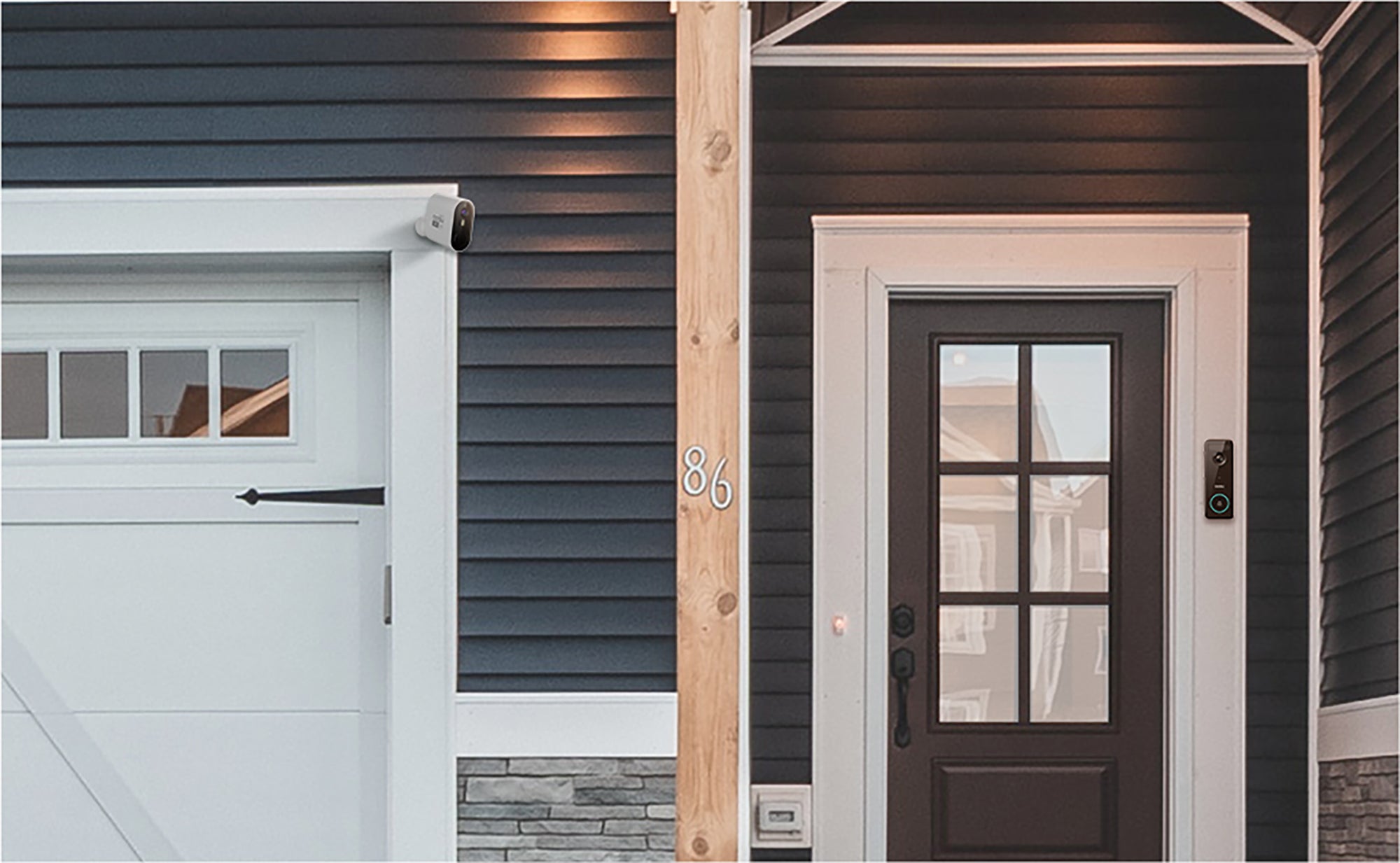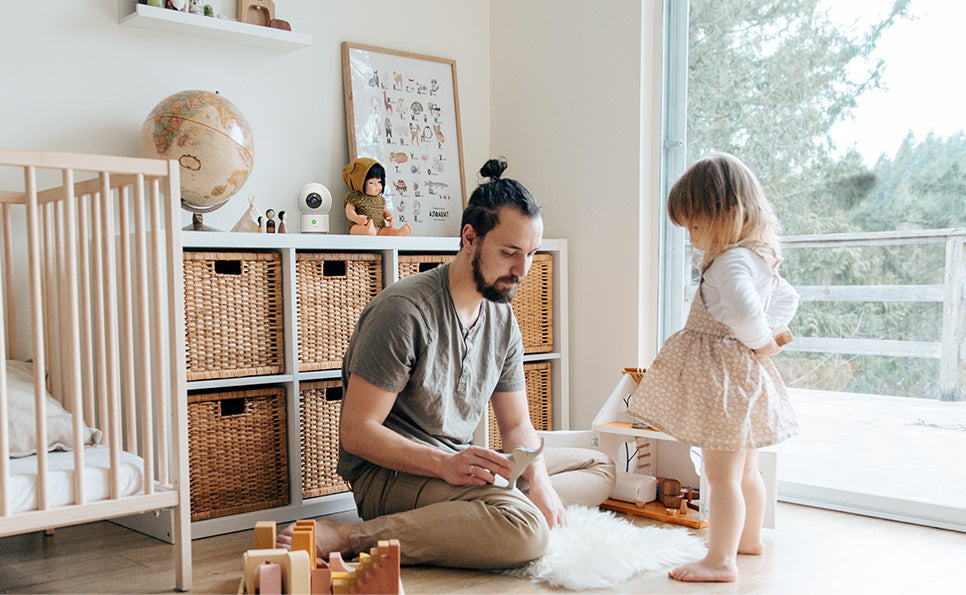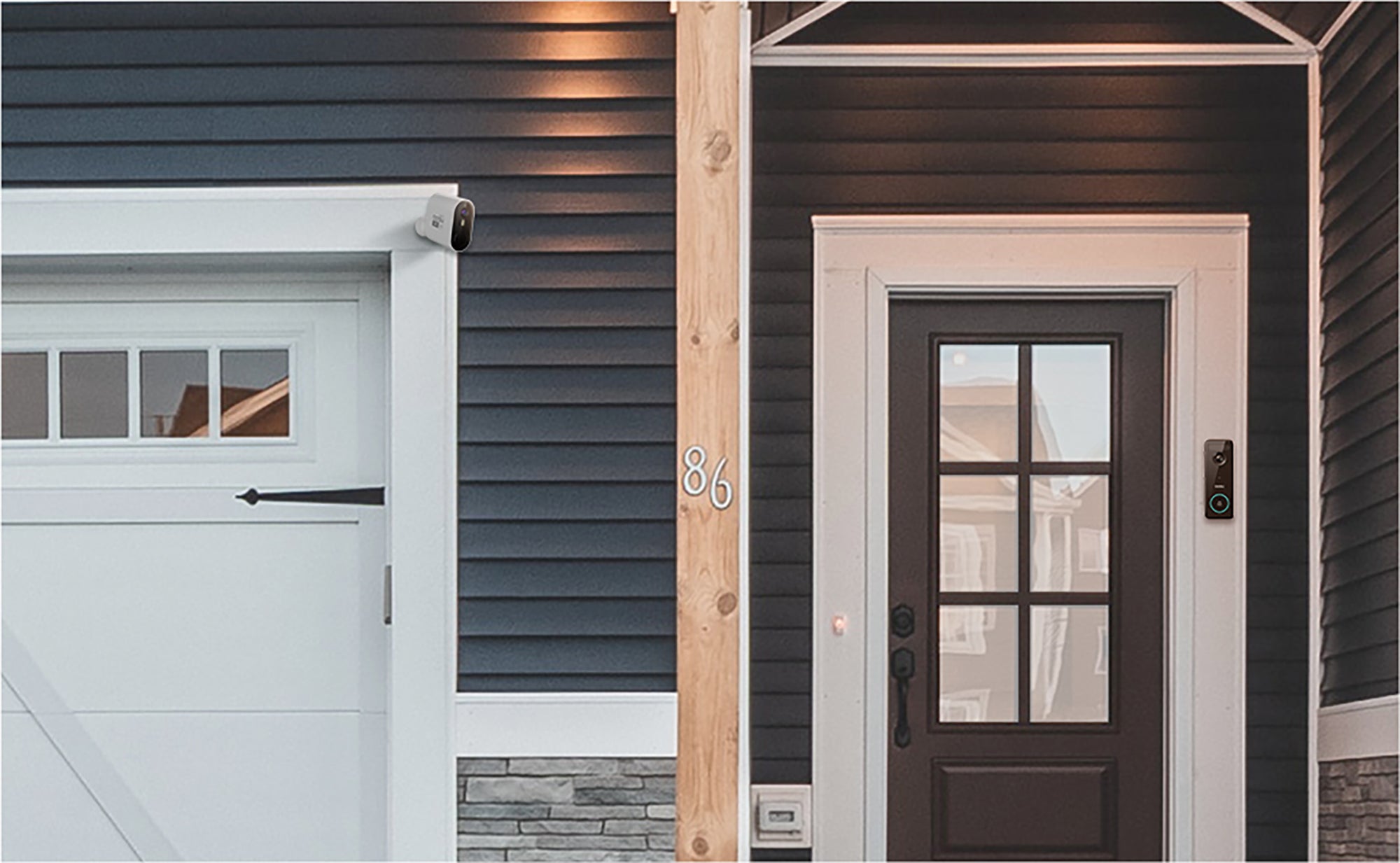 Discover What's Popular
100% Wire-Free
2K QHD
Local Loop Recording
Sale price

$99.99
Human Detection
Sound and Light Alarm
2K QHD
Sale price

$69.99
Forever Solar Powered
Human Detection
2K QHD
Sale price

$69.99
Smart Tracking & Alerts
Human Detection
2K QHD
Sale price

$99.99
100% Wire-Free
Cover for Every Corner
2K QHD
Sale price

From $99.99
100% Wire-Free
Cover for Every Corner
5MP UHD
Sale price

From $99.99
Excellent video quality, definitely better than some competitors who advertise HD but get some grainy faces.
Best video doorbell I've used so far!
This doorbell camera offers a host of fantastic features that make it a standout choice for home security.
Testimonials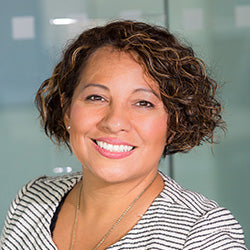 Convenient
The picture is great and its great because you can control camera angle from your phone and talk to the person. Night view is great.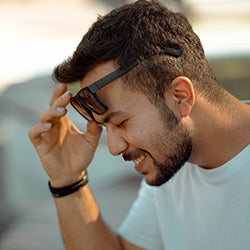 Great picture quality
This camera is excellent with a crystal clear picture. The night vision is one of the best I've tested. I was able to connect easily even from a distance of about 40 feet.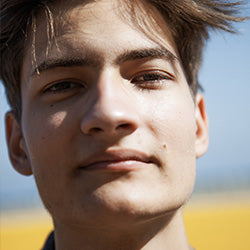 Excellent Camera Monitor
The AOSU 2K Security Wireless Camera works great. I'm been very pleased with the Bluetooth feature and the clarity of the picture.