SolarCam Lite
---
2K Security Cameras Wireless Outdoor with Solar Panel, PIR Human Motion Detection, Full-Color Night Vision, Spotlight & Siren, 2-Way Audio, IP66 Waterproof, Work with Alexa & Google Assistant
Buy Now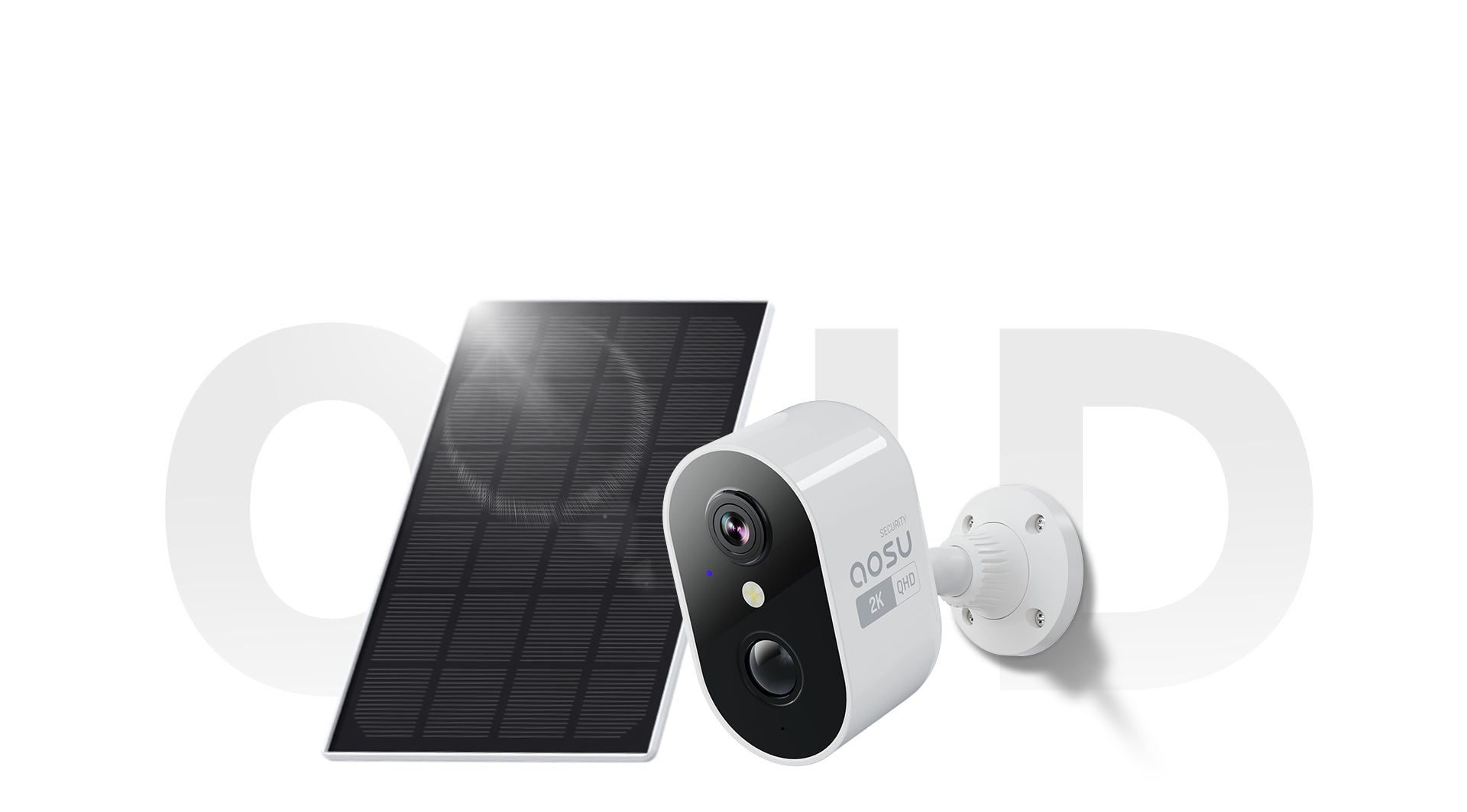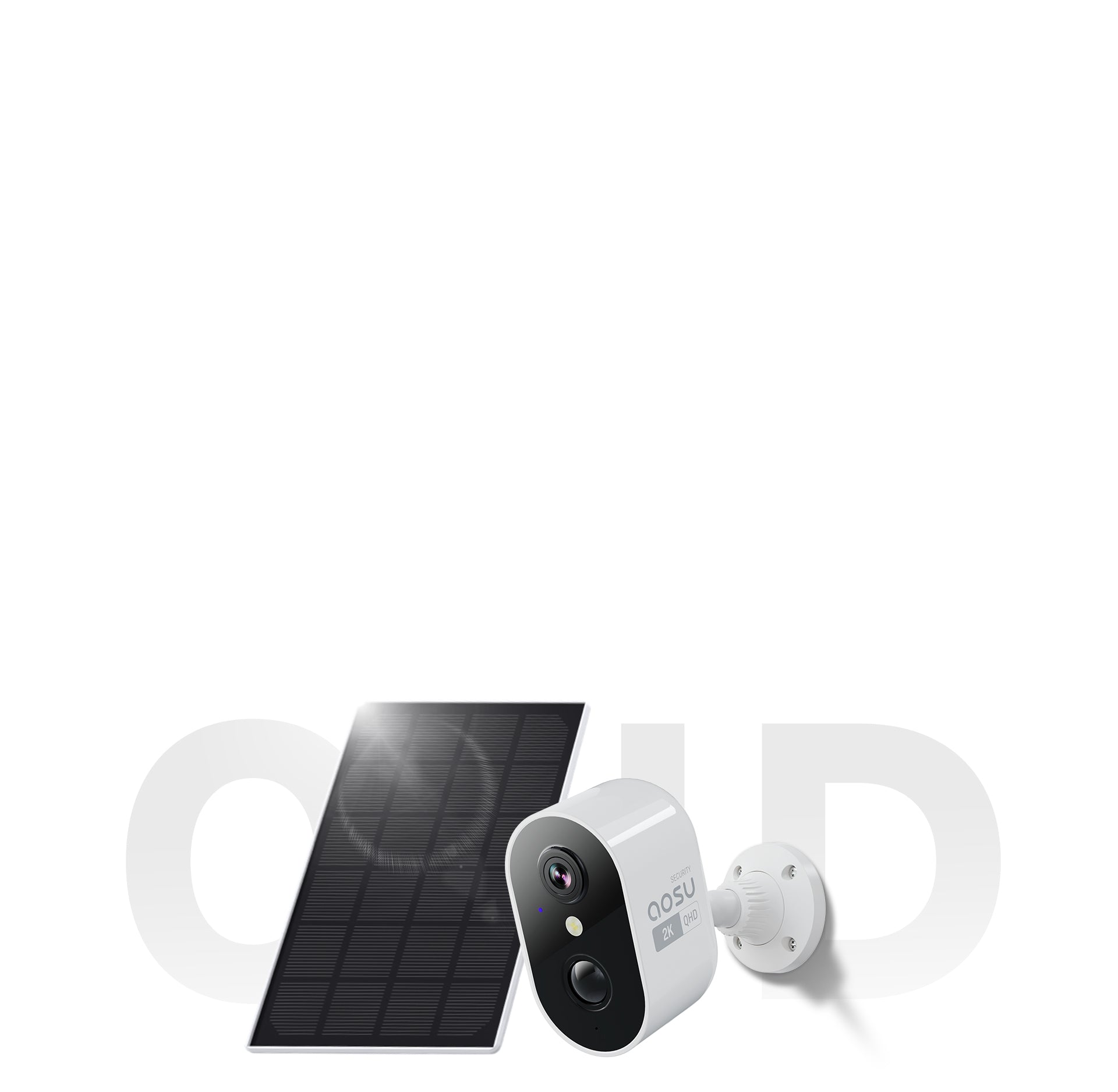 2K Outdoor Wireless Solar Camera
     ‌‍‎‏ 
Capture Every Detail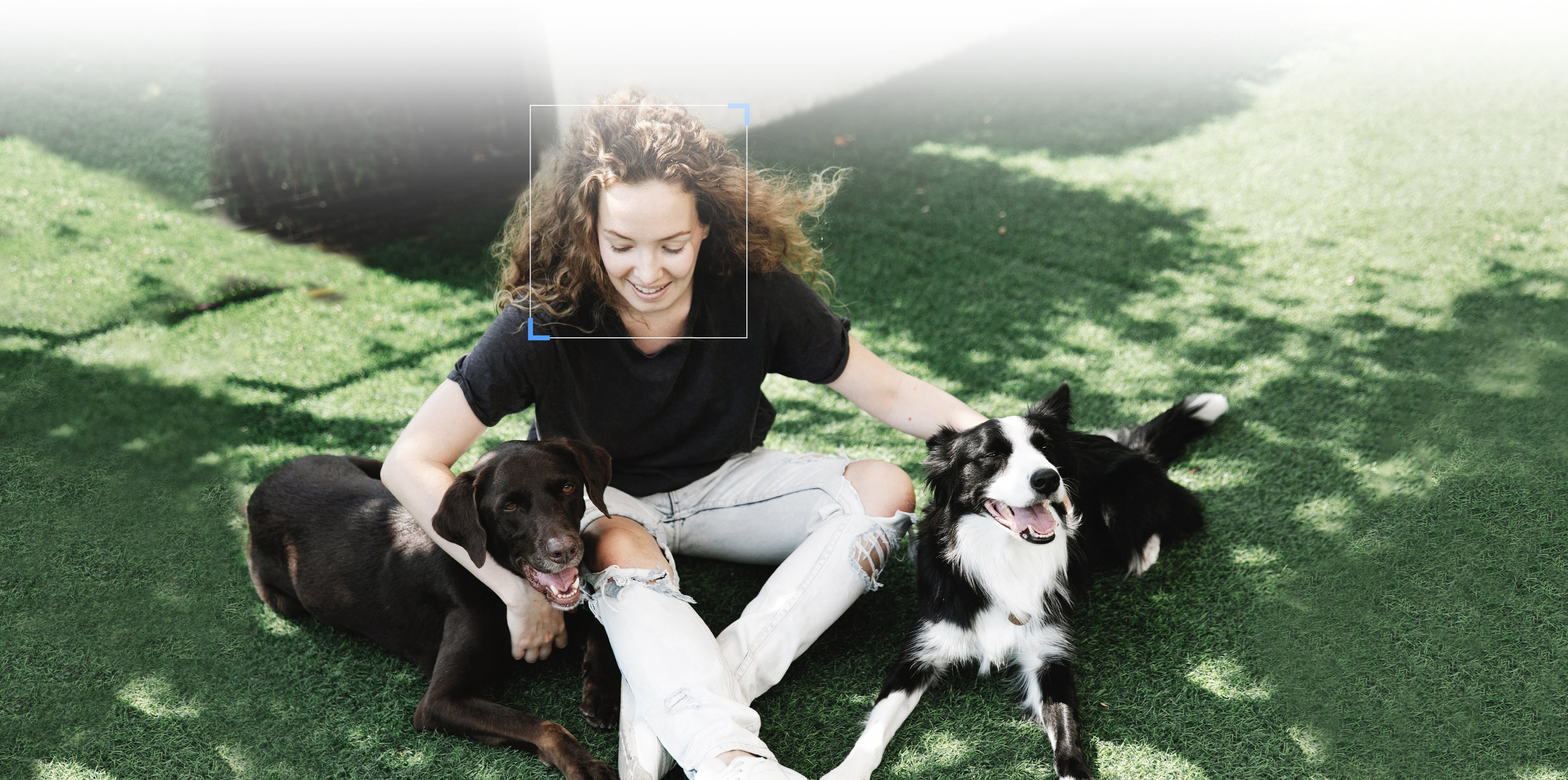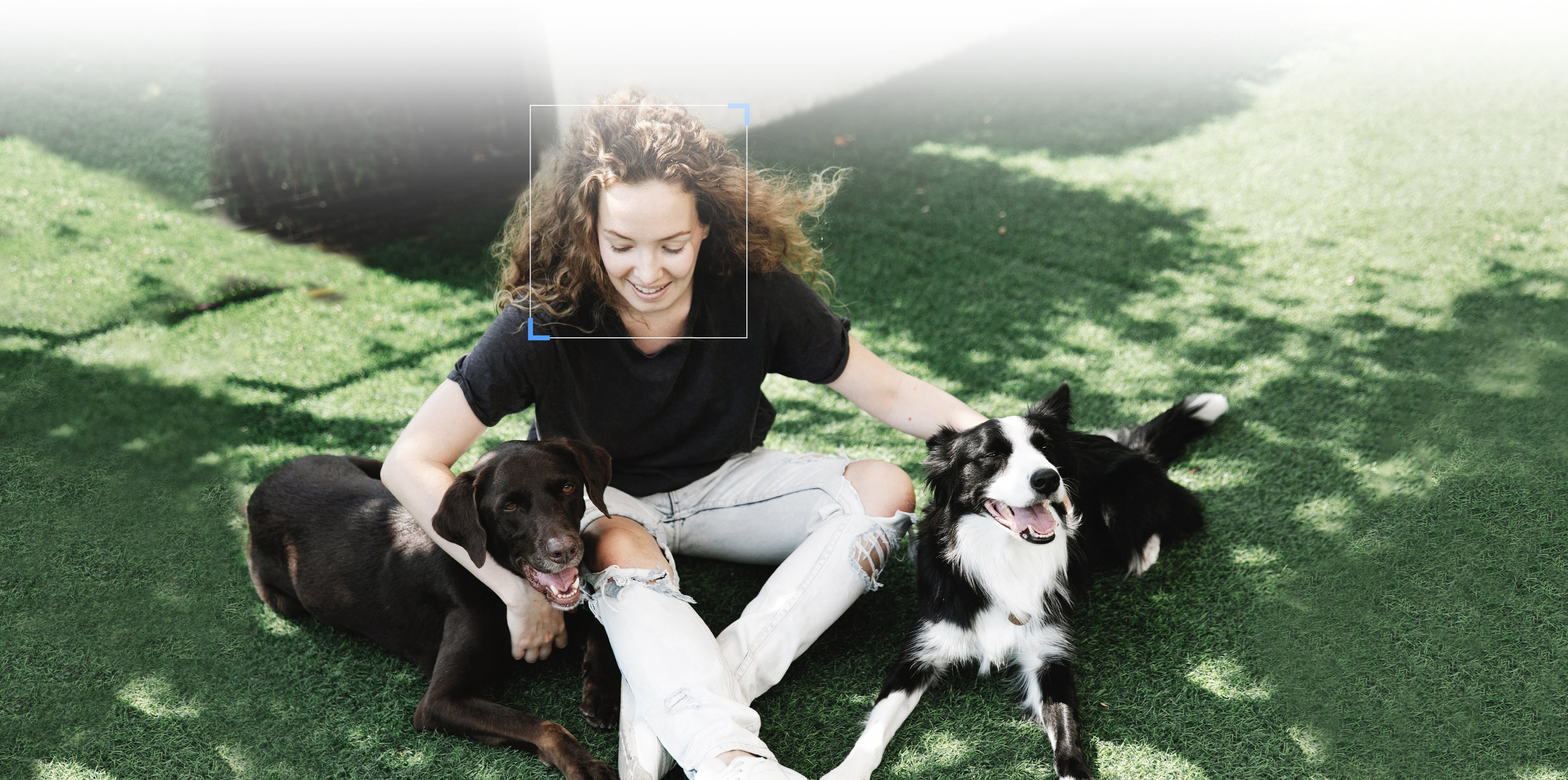 Ultra-clear Detail
Real 2K resolution to capture every crystal-clear detail.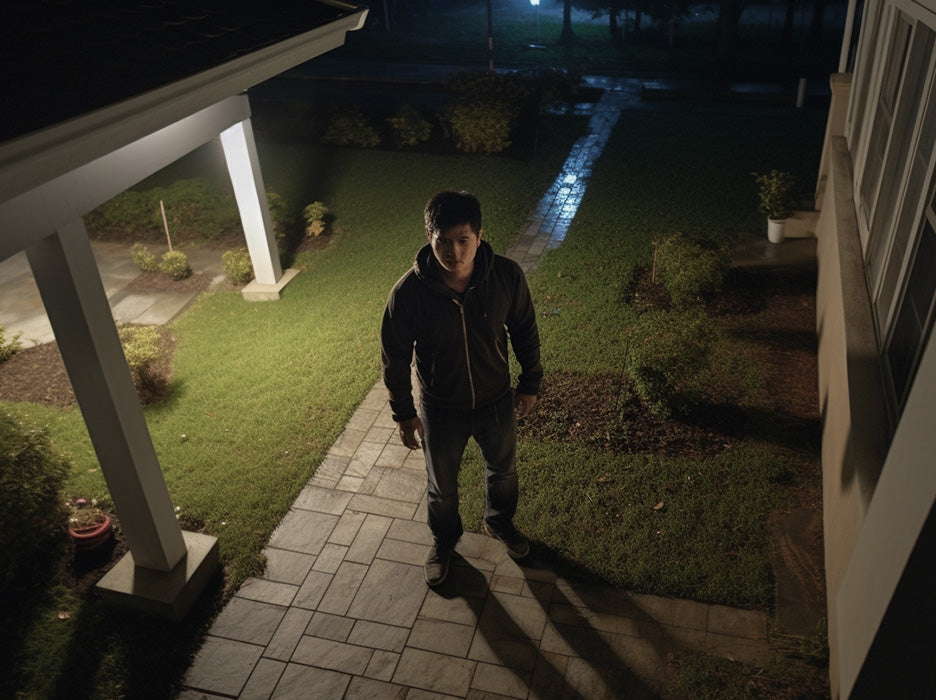 Advanced Night Vision
See more clear on stranger's faces or license plates in full color night vision, and playback to identity events for great security.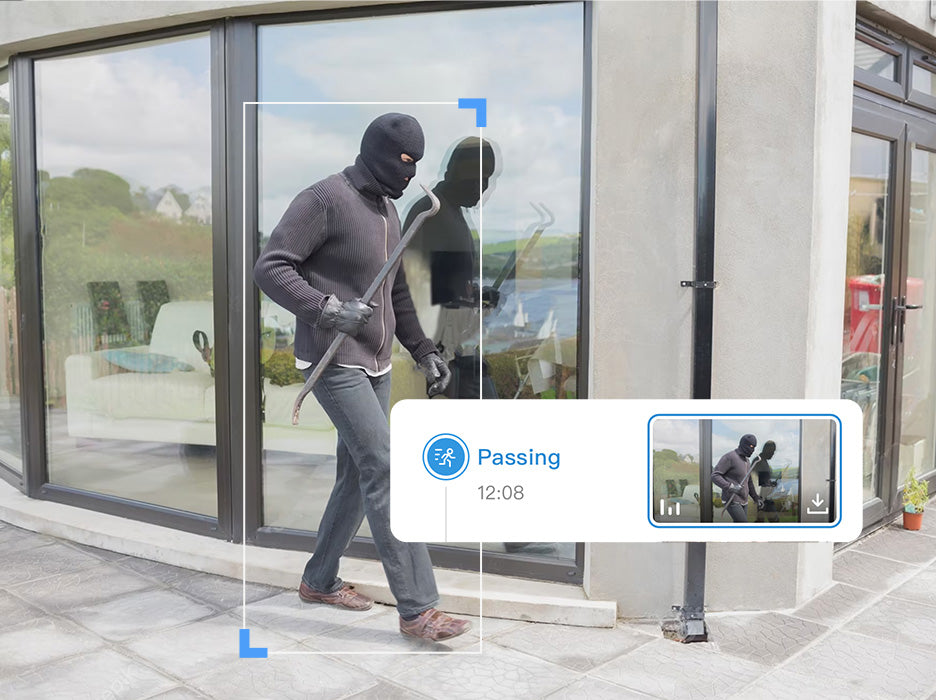 PIR Human Detection
Reduce False Alerts PIR sensor combined with AI recognition analysis, only focuses on what matters.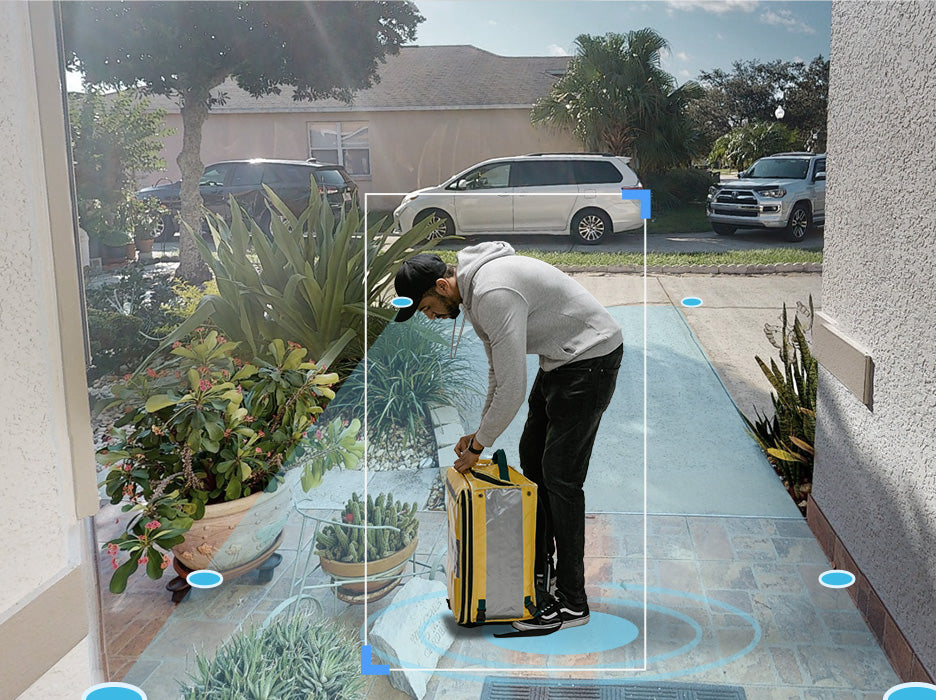 Customized Detection
Reduce Unwanted Notifications.
Only receive alerts that matter and eliminate unnecessary notifications.
Quicker Action
Receive instant notifications with quick preview image right from your phone's lock screen.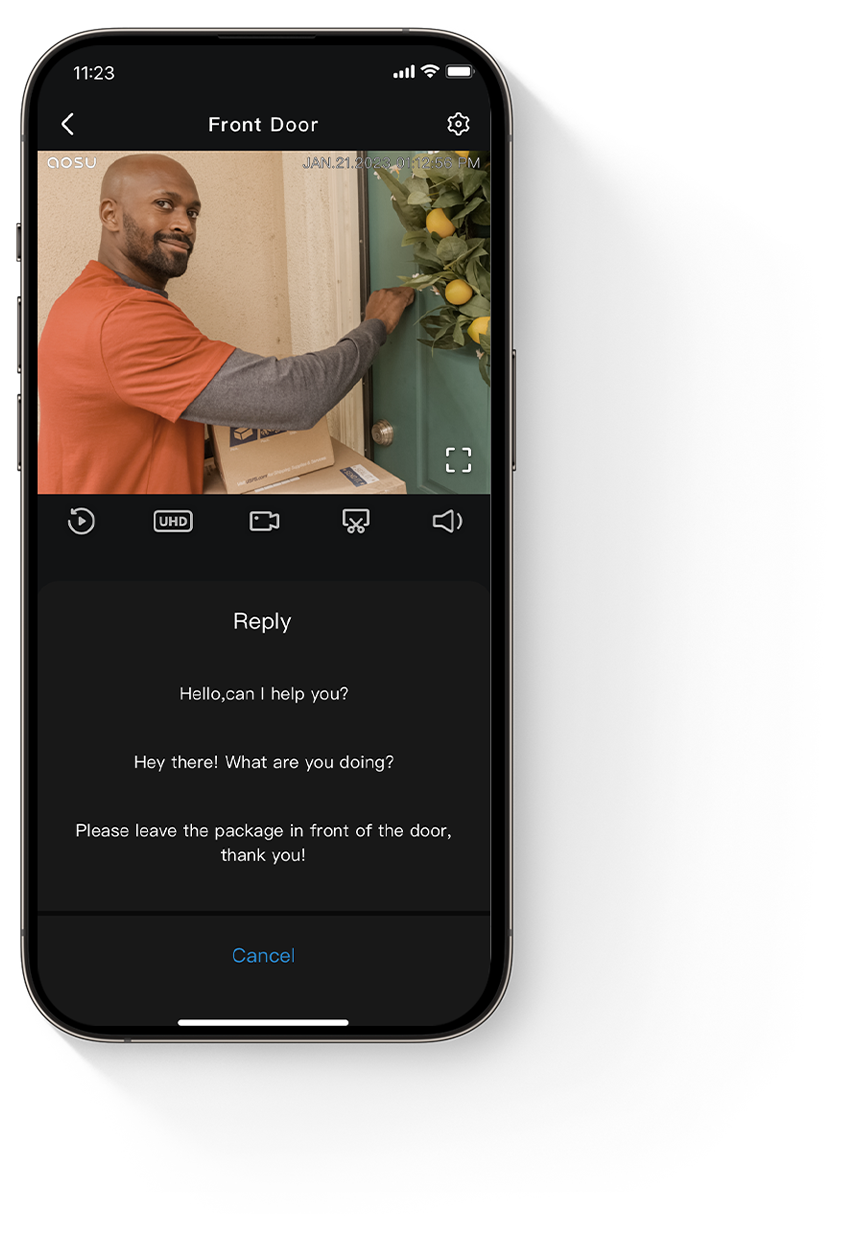 Quick Reply
Use the preset message to quick reply when you are busy.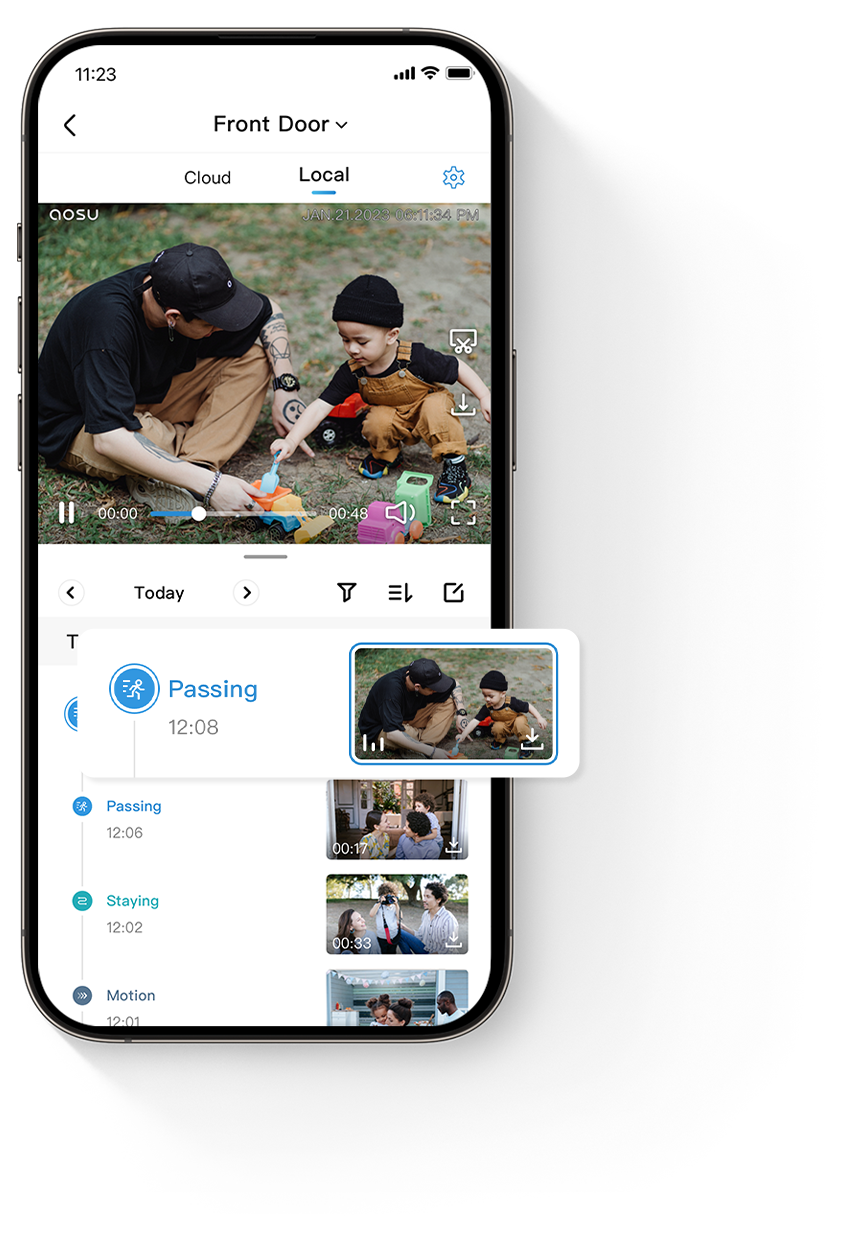 Quick Check
Know who's coming, passing, staying in seconds, and quickly locate the events you care about.
Testimonials
Great quality/price
I had my cameras about 5 months now. These cameras are f'n awesome! It has hailed, storm etc and they still hold up. The storage is great. I even ordered a 3rd camera because of the great quality. They pick up everything even when wind blows. Now i do have slight stalling occasionally but I'm pretty sure its cause of my wifi. I have so many devices connected to it. But seriously great cameras.
Easy to install
The camera is nightvision and has great picture quality. Battery stays full with the solar panel. It is easy to install. The downfall is you have to buy cloud space to save recordings. I enjoy getting real live alerts when I am not home and you can also speak through the camera.
Great security camera for people who don't always want to pay subscription fees.
This security camera offers choice. You can either choose to put in a micro SD card and manage your own footage locally or you can choose to pay a subscription fee for cloud based service or both. Great quality footage for a lower in security system camera that can record wirelessly without paying a subscription fee. This can be used either outside with the solar panel or inside powered by a standard USB charger block. Great build quality.
Discover What's Popular
Radar Detection
5MP UHD
2.4&5 GHz WiFi
Sale price

$149.99
100% Wire-Free
2K QHD
Local Loop Recording
Sale price

$99.99
Human Detection
Sound and Light Alarm
2K QHD
Sale price

$69.99
Smart Tracking & Alerts
Human Detection
2K QHD
Sale price

$99.99
100% Wire-Free
Cover for Every Corner
2K QHD
Sale price

From $99.99
100% Wire-Free
Cover for Every Corner
5MP UHD
Sale price

From $99.99